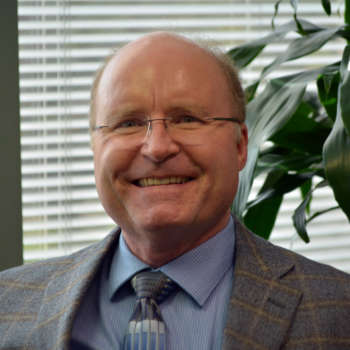 John E. Culpepper A.I.A.
John E. Culpepper, A.I.A., has been a Registered Architect since 1983. He graduated from the University of Houston in 1979, with a Bachelor of Architecture and is a member of the American Institute of Architects and the Texas Society of Architects. He currently serves as President of BSA-Architects, Inc.
Since joining the firm in 1979, John has been the principal designer of custom residential and commercial architecture. His projects include single and multi-family residences, including luxury homes in the 3,000 to 15,000 square foot range. Recent commercial work includes renovation and expansion of a manufacturing complex and a new restaurant/bakery.