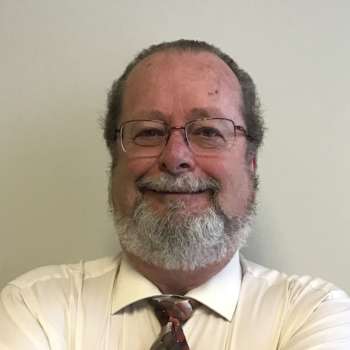 Richard. D. Jarvis A.I.A.
Richard D. Jarvis, A.I.A., is a Registered Architect and co-founder of the firm. He graduated with honors from the University of Houston in 1977, with a Bachelor of Architecture. He is currently a member of the American Institute of Architects and the Texas Society of Architects.
Since 1976, Richard has gained experience in commercial and residential architecture, both in new construction and renovation / remodeling projects. Current emphasis is on commercial projects, including medical facilities (doctors' offices, clinics, and diagnostic and imaging centers); restaurants (conventional and fast food); retail buildings and lease spaces; industrial complexes (manufacturing and warehousing); parochial facilities (sanctuaries, classrooms and offices). His recent major projects are several medical imaging and diagnostic centers, restaurants, and conversion of existing buildings into a medical office plaza.
Richard currently serves as Managing Principal for the firm.